As the official start to
Tossing It Out's Blogging from A to Z April Challenge
, I was trying to come up with a good post for "A" and then it dawned on me. Uh hellooooo introduction! LOL
So today, you get to learn a little more about me. In exchange for the tidbits of info (and some childhood embarrassment), I'd like to know a little bit more about all of you. :D Okay, so ready...set...GO!
My Ten Things
1) I know all of the words to Disney's The Little Mermaid. And no, not just the songs. *shifty eyeballs*
2) My son is the best surprise I have ever gotten. :D
3) I have an obsession with collector's editions (movies, tv box sets, book series, etc.) I may be able to feed a small country if I ever decide to sell my entire collection. *more shifty eyeballs*
4) I can't sleep without a blanket, no matter how hot it is. I usually blast the AC just so I can have some kind of blanket over me.
5) For Halloween one year, I dressed up as Jason from Friday the 13th. I did it because, at 13, I thought I was too cool for Halloween costumes and wanted to hide my face from anyone that could possibly recognize me. I now miss being able to dress up for Halloween to go trick or treating without the leery "aren't you too old for this?" looks. *sad face*
6) I started writing because I got inspired by a fanfiction for Twilight that I read in 2009. It was about two minor characters, Claire and Quil, and gave me one of my very first writing Ah-Ha! moments. (Click
here
for the frawesomesauce story...bring tissues...)
7) Twilight the movie is still my favorite from the three that have been released.
8) I speak four different languages.
9) I play the state and mega lotto every week, secretly hoping I'd win so I could write for the rest of my life.
10) I play video games just as much as the next guy. Obsessions: anything Final Fantasy, Diablo II: Lord of Destruction, and Counterstrike.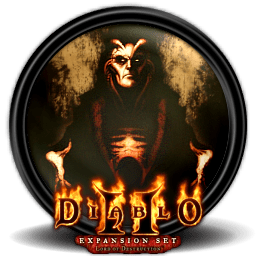 So...there's a few on me. Now on to you! Post a fun fact or a little story or even a blah! *laughs, points to the comments box, prays to chocolate that it doesn't stay empty*
GO GO GO!!! *does the hula dance*